Training Dates Coming Up

date
where
book with... .
coming soon
Refresher Module Materials
Training Dates Coming Up

date
where
book with... .
We occasionally also run other training gatherings. (eg. Covenants of Care or Training the Trainers)
Training Dates Coming Up

date
Type of Course
where
book with... .
3.3.2018
District Safeguarding Network day
Exeter-St Thomas Methodist Church

This email address is being protected from spambots. You need JavaScript enabled to view it.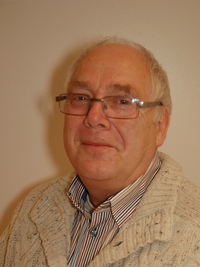 As the Methodist Church in GB, we have developed a nationally approved training scheme based around the Foundation Module for youth/children/vulnerable adult workers and those in positions of influence (approx. one third of our members - over 3,000 people in this district alone). Plus we are delivering the Leadership Module for all ministers, lay employees and safeguarding officers (approx. 150 people in this district). The scheme is called Creating Safer Space (more details here).
If you want to organise a safeguarding training event, contact the Safeguarding Training Administrator - Lesley Albrow - at This email address is being protected from spambots. You need JavaScript enabled to view it.she will be able to offer guidance.
The Safeguarding Training Co-ordinator is Rev Julian Albrow - This email address is being protected from spambots. You need JavaScript enabled to view it. Each circuit or group of circuits should be offering Foundation Module at least twice a year to ensure all new workers/volunteers have completed training within 6 months of appointment.